Coagulase Activity: A Virulence Trait in Pathogenic Candida species
Keywords:
Candida, Fungi, Coagulase activity
Abstract
Candida species are ubiquitous fungi. It is the most frequent human fungal pathogen and 4th leading cause of hospital acquired infections. Candida species also contain well-recognized but not well-characterized virulence factors that may contribute towards their ability to cause infection. Coagulase activity of various cultures of C. albican were examined using a classical tube test and a slide test. A total of 20 clinical isolates of Candida albican were incubated in rabbit plasma for overnight. Positive strains of Candida albican for coagulase test accounts for 45% and negative results were account for 55% in rabbit plasma. In sheep plasma C. albicans showed positive results. None of the candida isolates have positive result in human plasma. In the study, rabbit plasma is found to be most suitable medium for the screening of coagulase enzyme. Therefore, the study concluded that detection of coagulase enzyme in laboratory possibly will aid in the diagnosis of Candida related infections.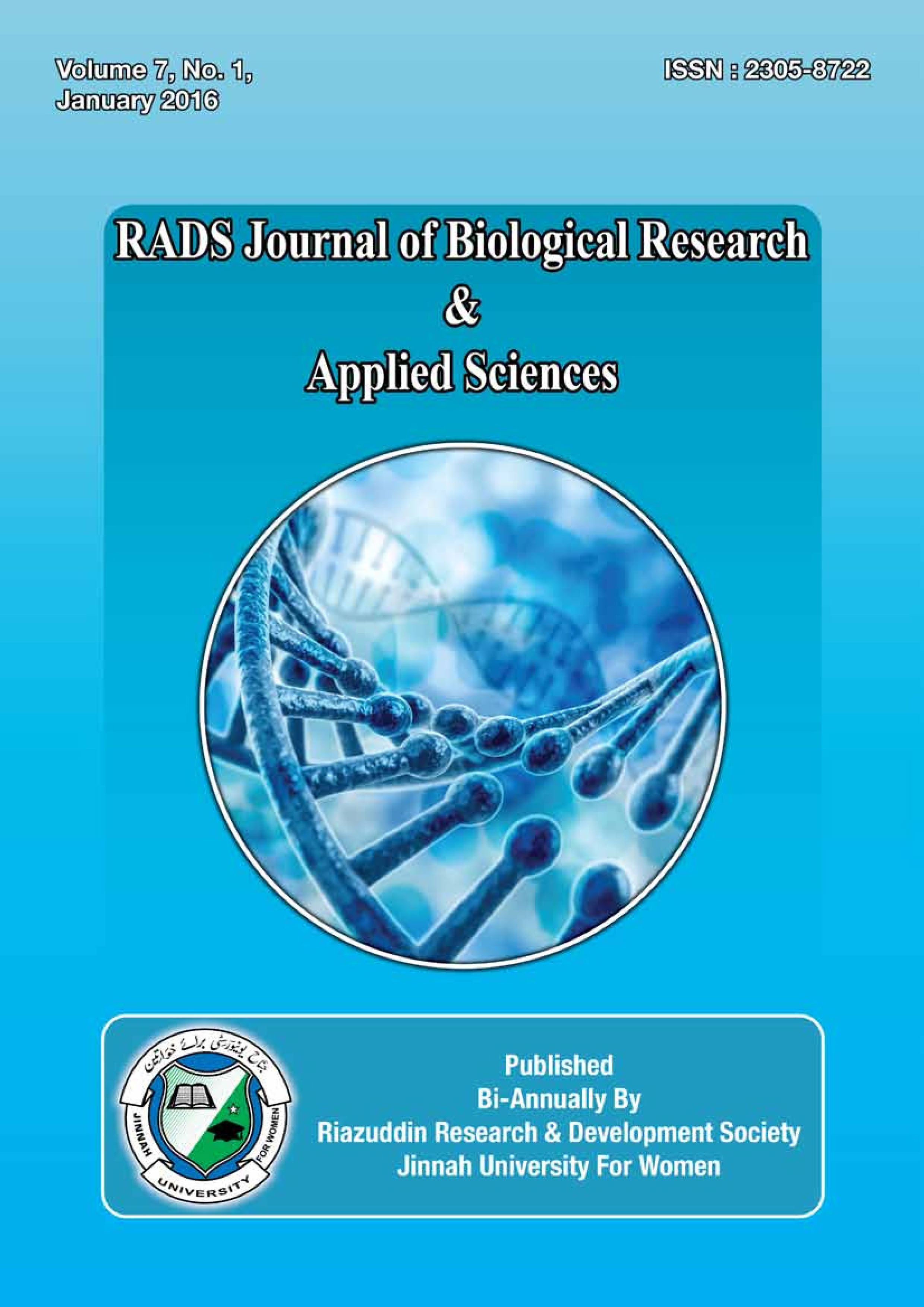 Downloads