Teaching Undergraduates Students through Connectivity: Part 3
Keywords:
Teaching, Students, Chemistry, Connectivity, Grignard reagent
Abstract
Teaching in a classroom becomes pointless, if it is unable to induce creativity among students. The scenario for teaching and learning methods is changing at a fast pace to ensure quality education. Connectivity approach for teaching and learning is one of such steps that concept building exercise becomes easier for teachers and helps students to assimilate ideas, normally considered to be difficult. In this model lesson, we have tried to build an understanding of various applications of Grignard reagent in synthetic organic chemistry.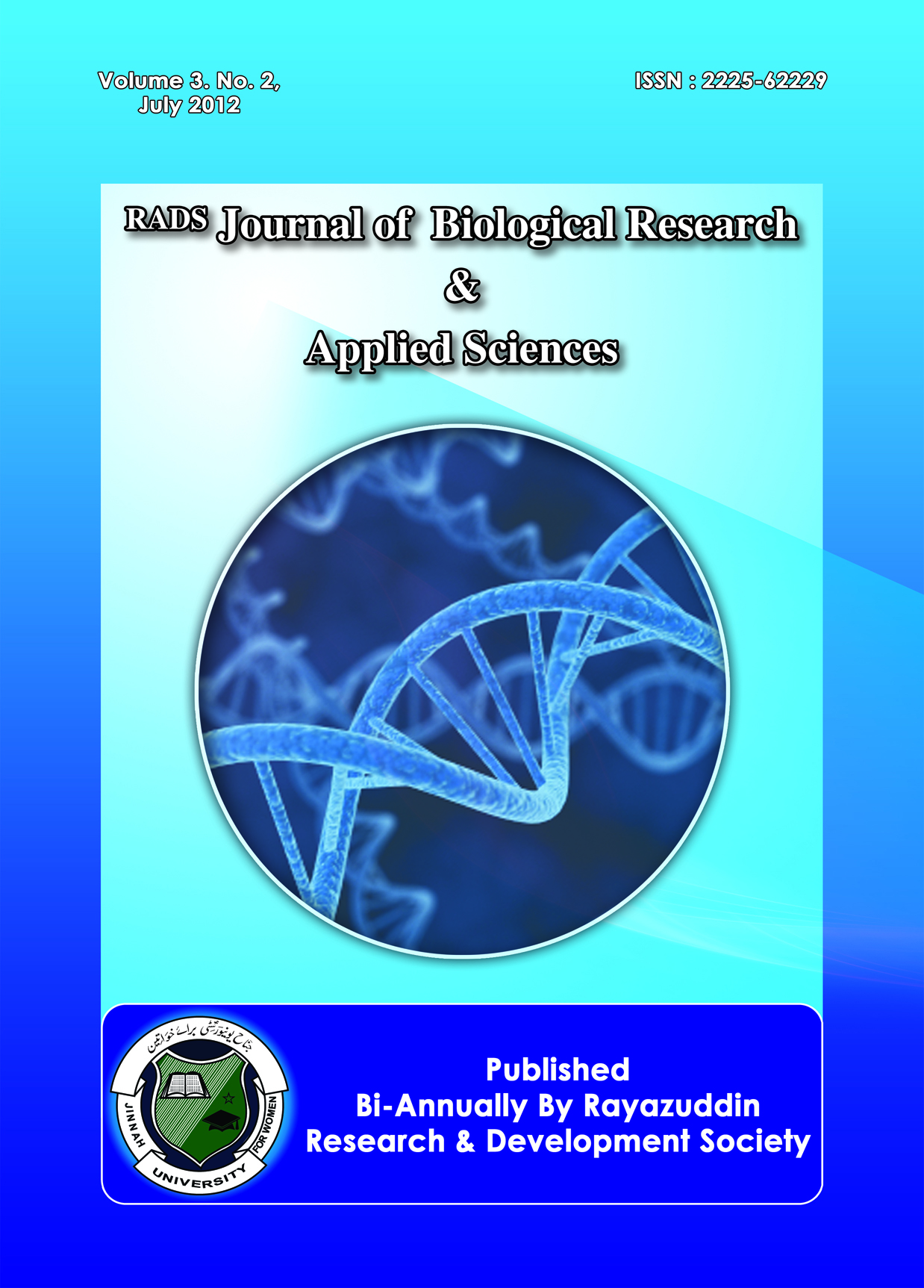 Downloads