Frequency Study of Helicobacter pylori in Algeria
Keywords:
Algeria, Epidemiology, Frequency, Gastric ulcer, Helicobacter pylori, Infection.
Abstract
Background: Third world countries are exposed to several diseases. Countries including Algeria are at a rise on facing peptic ulcer disease as common, and several factors favor the appearance of this pathology, especially the bacterium Helicobacter pylori in the first place.
Objectives: The aim of this work was to detect Helicobacter pylori in many patients affected by this bacteria by analyzing different techniques and methods used by Algerian hospitals and laboratories.
Methodology: The screening of the frequency of gastric ulcer and its prevalence in Algeria was determined by a retrospective study spread over a period of four years, in which many factors were studied. The use of endoscopy, urease test as well as anatomy, cytology, and pathological conditions were added to explore this disease.
Results: From eight patients, only seven are affected by Helicobacter pylori which showed the presence of a very active urease in the endoscopy room. Different pathologies caused by Helicobacter pylori were found after Hematoxylin Eosin and Slow Giemsa staining of histological sections including 77.54% chronic gastritis, 13.36% mild gastritis, and 8.55% upper ulcers.
Conclusion: The presence of Helicobacter pylori was determined by using the rapid urease test either by anatomy, pathology, and cytology procedures where several gastritis were found. The ANOVA test revealed that the risk factors for pathologies be presented by 8.55% gastric ulcer, 13.36% mild gastritis, and 77.54% chronic gastritis.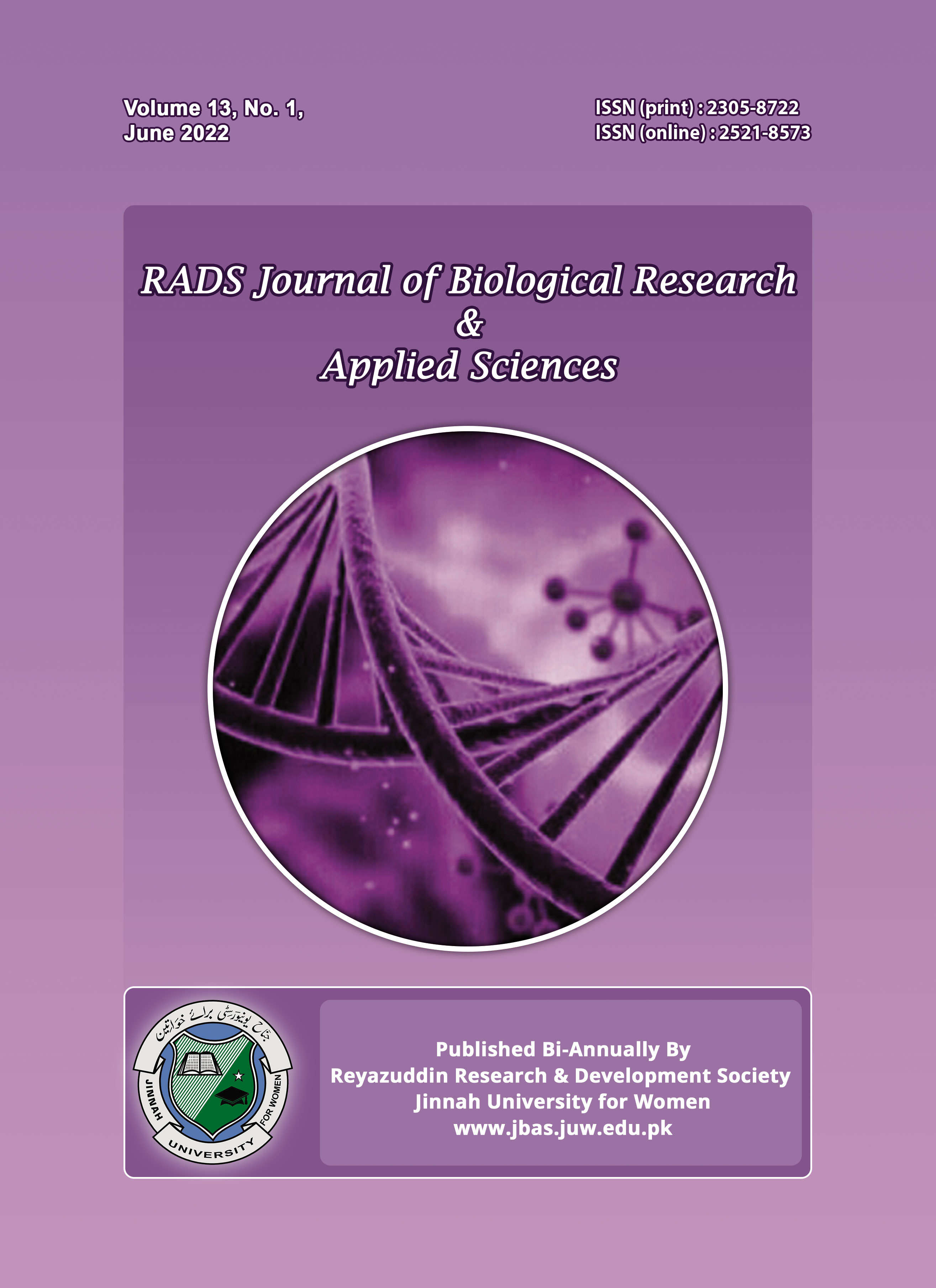 Downloads