Demographic Distribution of Viral Hepatitis in the Patients of District Quetta, Pakistan
Keywords:
HBV, HCV, HDV, BMC, Pat feeder, Pakistan, Quetta.
Abstract
Background: Hepatitis is an inflammation of the liver, caused by viruses in most of the cases. In the Asian region, the prevalence of viral hepatitis is very high. Worldwide, about 71 million people are affected by this fatal disease, and its prevalence varies in different regions of the world.
Objectives: The present study aims to investigate the distribution of viral hepatitis in the patients of district Quetta, Pakistan.
Methodology: A structured questionnaire was prepared to take the information of patients. The data of a total of 1580 ELISA positive patients affected with viral hepatitis and who visited the Bolan Medical College (BMC) hospital and a clinic present at Pat feeder, Quetta, during January 2017-July 2018 was collected. The data was then analyzed and structured using Microsoft Excel.
Results: It was observed that HBV is the most prevalent among both genders. Males have more chances of HCV/HBV, HDV, and mixed viral hepatitis as compared to females (p < 0.05). Married males and females were largely infected with HCV and HBV, and they belonged to rural areas (p < 0.05). Patients under the treatment were less as compared to new patient entries, and the patients who attended the BMC for 1st vaccination were more prevalent than those who attended for the 2nd or 3rd  time during 2017. Viral hepatitis was more prevalent in male patients in 46-60 years age group, while females had non-significant differences in different age groups.
Conclusion: It is necessary to spread awareness among the general public on how to prevent this deadly disease. Also, proper vaccination and treatment programs should be introduced to decrease the mortality rate.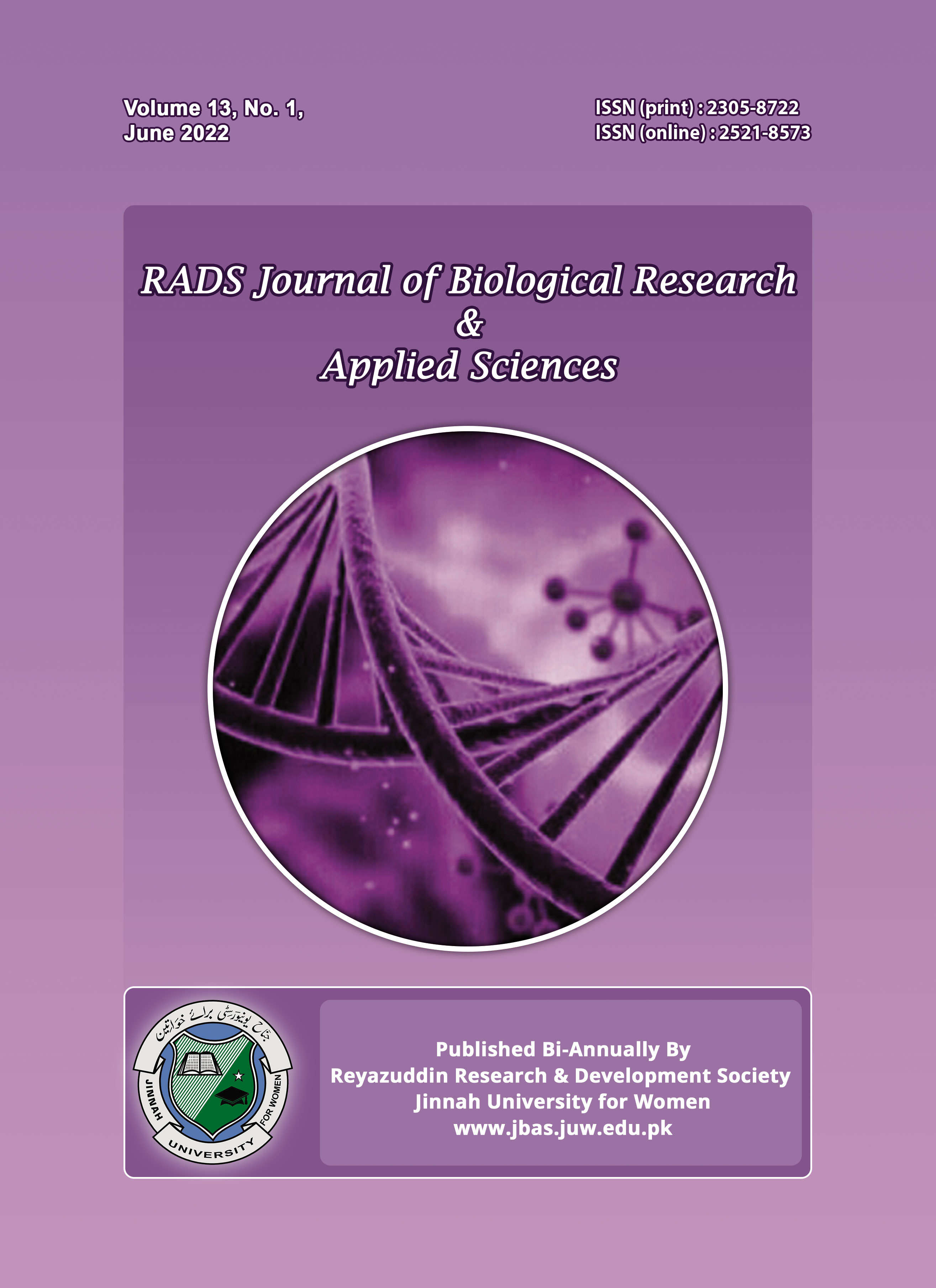 Downloads