Antimicrobial Activity of Fresh and Old Honey
Keywords:
Honey, antibacterial activity, agar well diffusion method, bacteria
Abstract
Honey is a thick sugary natural substance that is produced by honeybee from the nectar of flowers of different plants. The objective of this study was to determine the antimicrobial activity against different clinical isolates and to compare the activity of fresh honey with old honey. Unbranded honey samples were taken from a local market of Karachi. One sample was fresh and other was four year old. This activity was assessed by agar well diffusion method. Honey samples were diluted as 100%, 80% and 50% with saline as control. Undiluted and diluted old honey was inhibitory to Gram positive and Gram negative species. Fresh and old honey showed good antibacterial activity against E. coli, Acinetobacter, S. paratyphi A, S. dysenteriae, K. pneumoniae, Citrobacter, S. aureus, S. saprophyticus, B. subtilis, with the strongest activity seen against P. fluorescens. S. typhi was resistant to both old and fresh honey. S. pneumonia was inhibitory to fresh honey only. Both honey samples also inhibit Candida albicans (yeast). Antibacterial activity of old honey is more than fresh honey.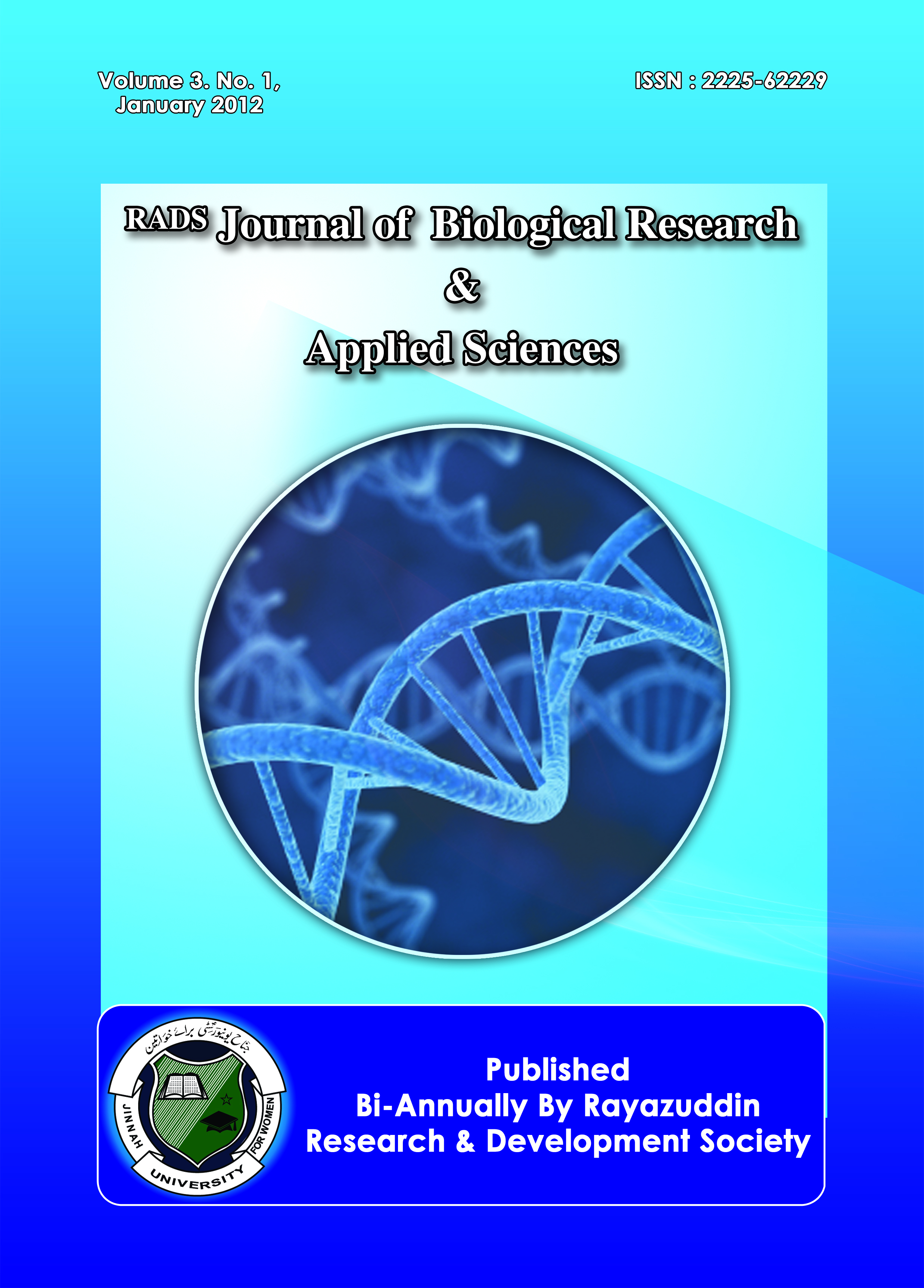 Downloads