A new species of cucullanus (Nematoda: Cucullanidae) from marine edible fish Otolithus ruber (sciaenidae) based on light and Scanning Electron Micrscopy.
Keywords:
Parasitic nematode, new species, Otolithus ruber, fish, Intestine, Karachi coast, Pakistan
Abstract
Based on light and scanning electron microscopical observations, a new species of Cucullanus Müller, 1777 (Nematoda: Cucullanidae) is described from the intestine of marine edible fishes Otolithus ruber (Schneider, 1801), were collected ( February 2006 to July 2007) from fresh landing of Karachi coast, Pakistan. Detailed light and scanning electron microscopy revealed some important taxonomical features like, Broader anteriorly, posterior end pointed, provided with small bifurcated spike at the tip of the tail. Lateral alae absent. Oral opening dorsoventrally elongate, surrounded by narrow membranous flange or collarette supported by row of numerous teeth. Three submedian cephalic papillae and a pair of prominent lateral amphids are present. Pseudobuccal capsule or esophastome wider than posterior part of esophagus. Deirids simple, just anterior to esophagus and intestinal junction. Tail broadly conical, bifurcated at the tip.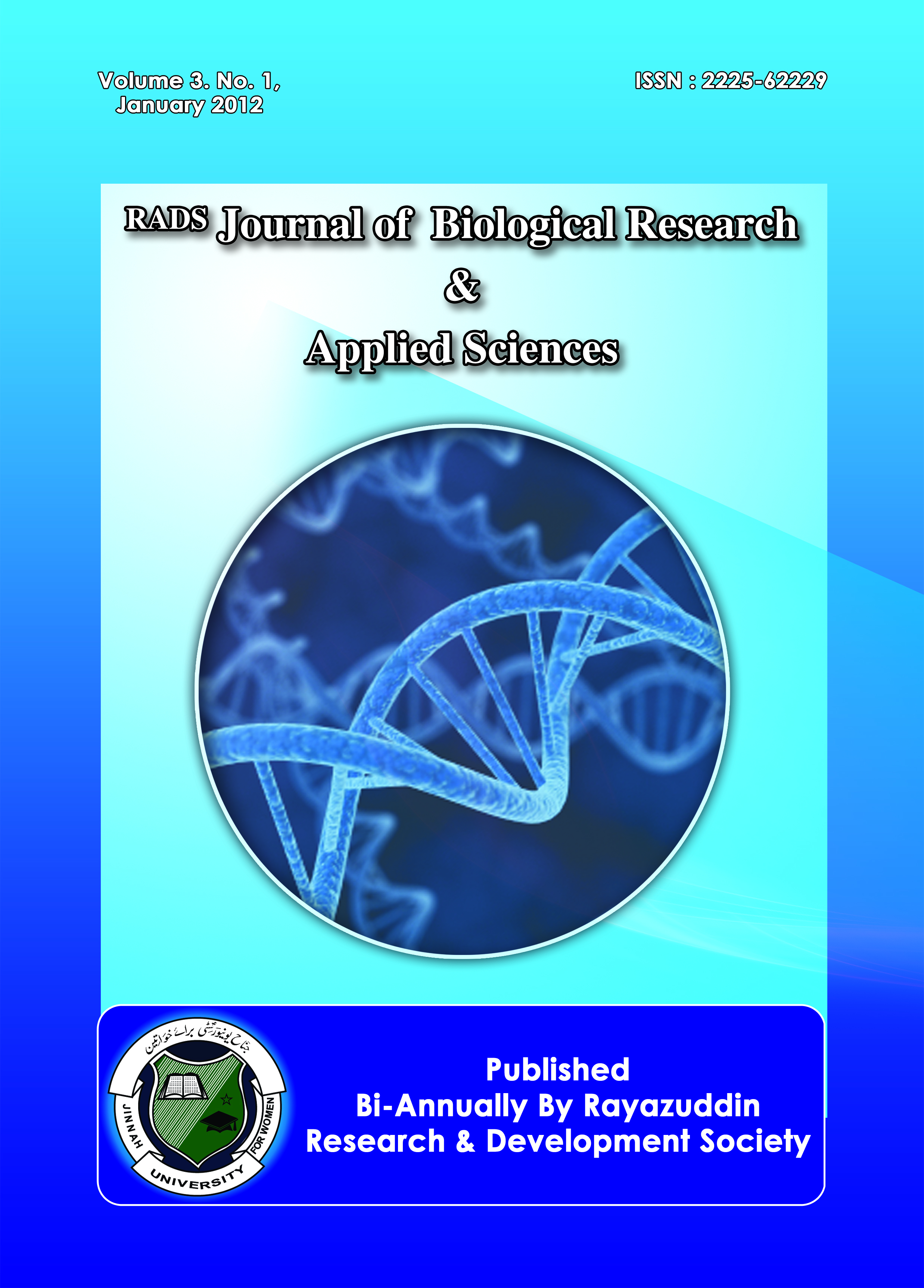 Downloads