Assessment of Pesticide Exposure in Female Cotton Pickers of District Jamshoro, Sindh
Keywords:
Butyrylcholinesterase, BChE, Female, Occupational Exposure, Pesticides, Sindh.
Abstract
Background: The Butyrylcholinesterase (BChE) is widely known chemical biomarkers to identify pesticide exposure. The presence of cholinesterase in the serum of female cotton pickers indicate the exposure to organophosphate and carbamate pesticides. Assessment of the cholinesterase levels in agricultural workers provides the most important indicator for the initiation of medical treatment.
Objectives: The present study was designed to compare the activity of serum BChE among female cotton pickers (exposed group) and non-cotton pickers (non-exposed group).
Methodology: The level of serum BChE of 100 female cotton pickers was compared with that of 100 non-cotton picker females. A self-designed questionnaire was used for the collection of primary data after a review of related studies. The R computer program (a language and environment for statistical computing and graphics) was used for the analysis of primary data.
Results: The level of BChE was recorded, and the means for the two groups were compared. The exposed mean was 5975.90 ± 541.85U/L, and the non-exposed mean was 6981.76 ± 782.92U/L and the difference was found to be statistically significant
(p < 0.001). The result of the current study confirmed the negative association between decreased serum BChE and pesticide exposure. It was also found that 76% of female cotton pickers did not wash their hands before eating during the cotton picking. Similarly, 81% of pickers did not use gloves for their safety.
Conclusion: The inappropriate use of Personal Protective Equipment (PPEs) and the lack of awareness regarding pesticides' adverse the impact on female cotton pickers' health are significant factors of pesticide exposure.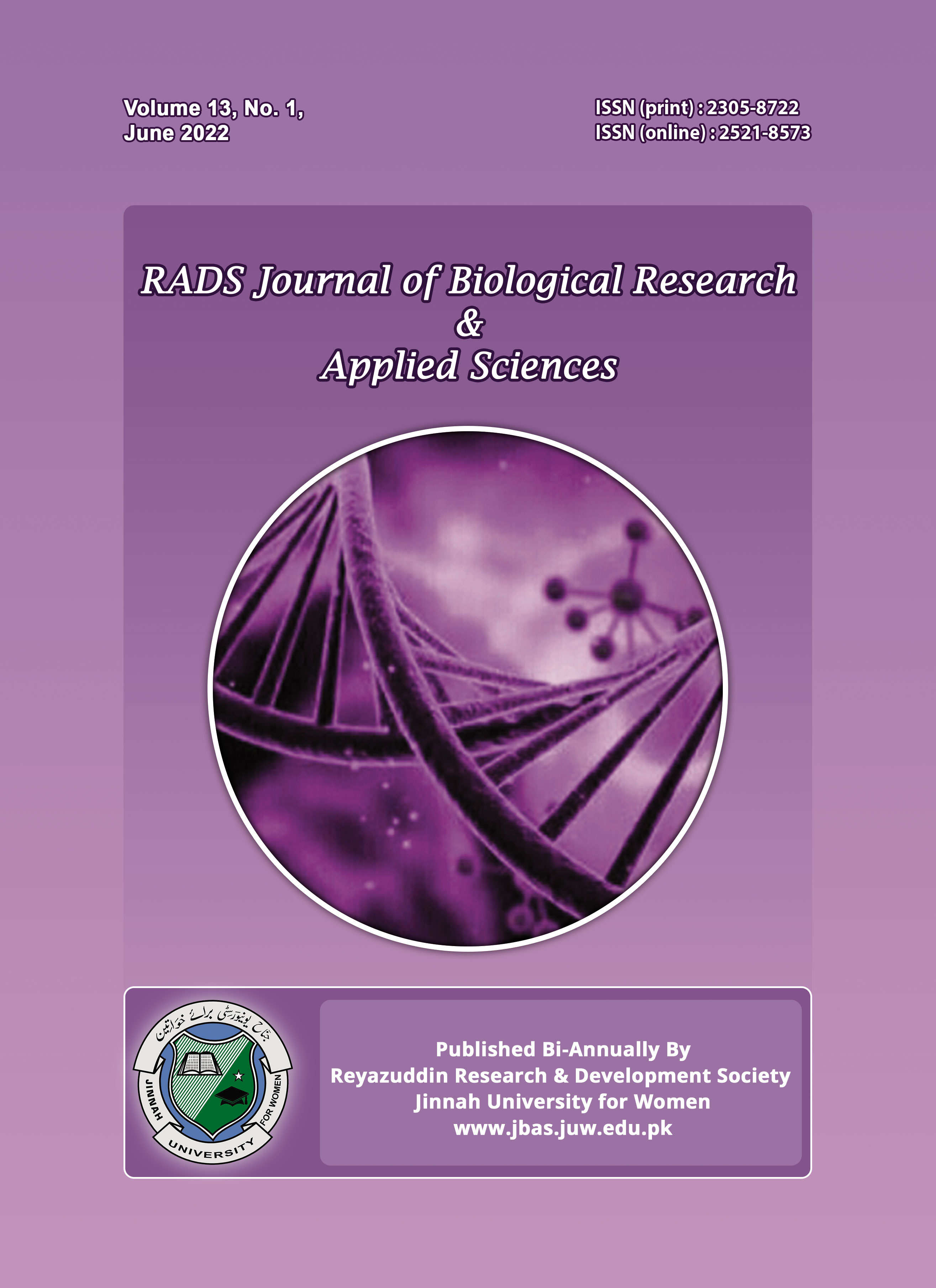 Downloads