A Preliminary Up-To-Date Review on Pakistani Medicinal Plants with Potential Antioxidant Activity
Keywords:
Antioxidant activity, Favonoid compounds, Penolic compounds, Medicinal plants, Pakistan
Abstract
Background: There exist natural antioxidants in plants that scavenge harmful free radicals from the body. Free radicals are species of chemical origin with an unpaired electron and play a pivotal role in combating against health-related problems like lung damage, inflammation, and cardiovascular ailments etc. Antioxidants halt the development of these free radicals called the reactive oxygen species either by chelating the trace elements or by enzymes inhibition.
Objectives: The aim of this present review was to collect information about Pakistani medicinally important plants with the exploration of their antioxidant potential.
Methodology: A total of 206 papers were looked over, which were obtained from numerous sources like; Google Scholar, Medline, PubMed, Research Gate, Science Direct, Scopus and Web of Science.
Results: Overall, 95 plants representing 44 families with potential antioxidant activity reported from Pakistan have been presented in this review. Maximum number of species from Asteracea, Poaceae and Rutaceae families were scrutinized for their potential antioxidant activity from Pakistan.
Conclusion: The present review clearly authenticates that the presence of phytochemicals and antioxidant activity of medicinal plants from Pakistan vary with the species of the plants and material/extracts used. From this review, it is recommended to perform comprehensive experimental investigations based on toxicology and ethnopharmacology on these precious plants from Pakistan. It will be advantageous in the provision of trustworthy information to patients and determine further innovative compounds for safer and new drugs development with fewer side effects.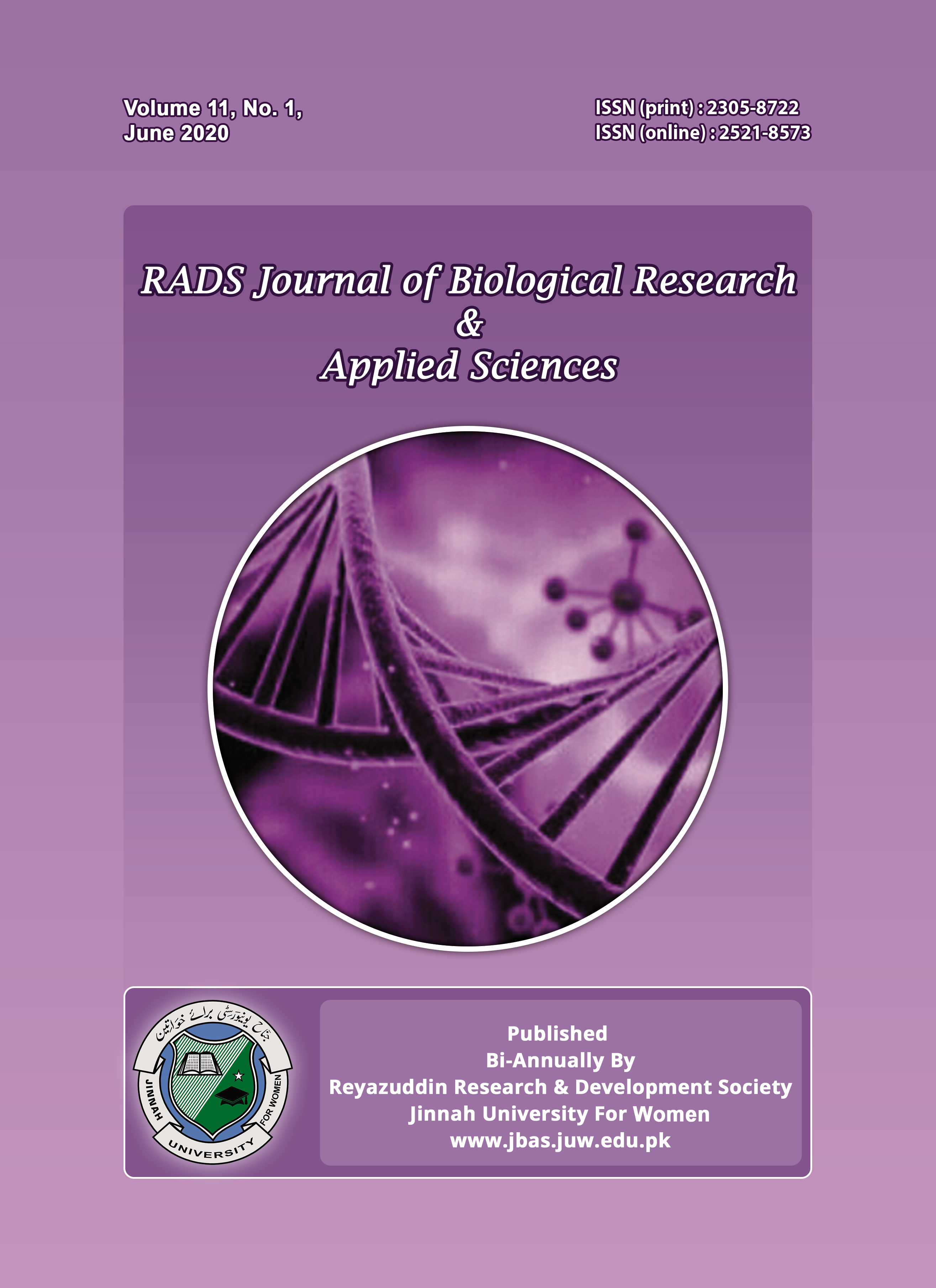 Downloads