Prevalence of Transfusion Transmitted Infection in Replacement and Voluntary Blood Donor
Keywords:
CMIA, HBsAg, Replacement donors, Syphilis, TTI, Voluntary donors
Abstract
The aim of this study is to present the status of transfusion –transmitted infections among the apparently healthy donors so as to increase the awareness of complications of blood transfusion and make the clinicians more vigilant with regard to judicious use of blood. Screening of blood is mandatory for providing safe blood. The magnitude of transfusion transmitted infections (TTI) varies from country to country depending on TTI's load in that particular population. Transfusion transmitted infections create significant burden on health care system. Donor selection is of paramount importance because infected individuals serve as an asymptomatic reservoir and a potential source of transmission. This retrospective study was carried out in healthy blood donors in the age group of 18-60 years; study was done on blood units collected from replacement and voluntary donors. The serum samples were screened for Hepatitis B Surface Antigen (HBsAg); antibodies against HIV I and II, Hepatitis C Virus (HCV) by Chemiluminescent microparticle immuno assay (CMIA) method. Screening for Syphilis was carried out by RPR Rapid plasma reagent. Seropositivity of transfusion transmitted disease in replacement donors was 1.93% in hepatitis B surface antigen, 2.41% in hepatitis C virus, 0.09% in HIV and 1.15% in syphilis. Voluntary donors had low infectivity rate as compare to replacement donor.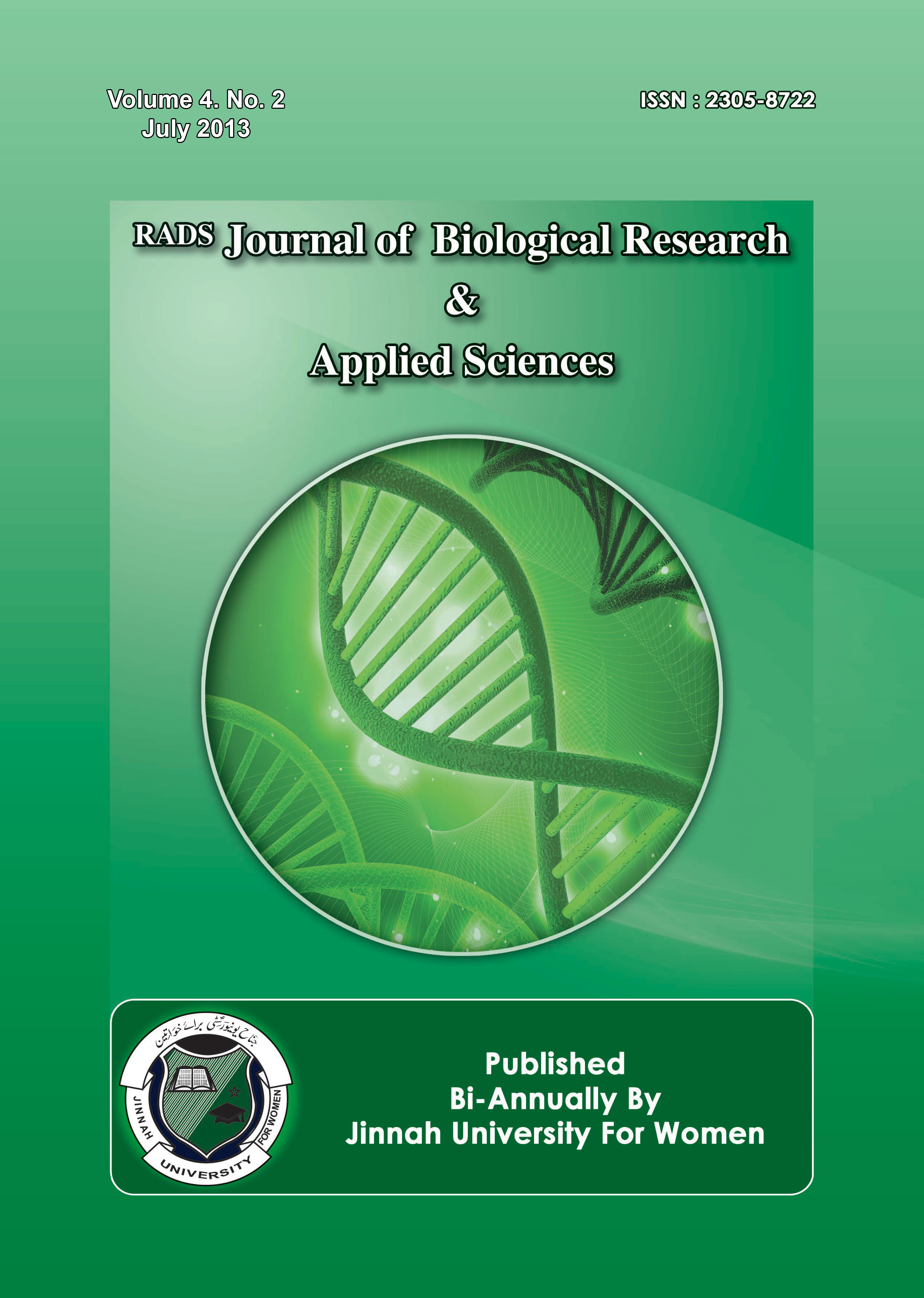 Downloads