Phosphatase Production among Candida Species
Keywords:
Candida species, Phenolphthalein Diphosphates (PDP), Sabouraud dextrose agar (SDA), Phosphatase, Candidiasis
Abstract
Several attempts to demonstrate the production of hydrolytic enzyme such as phosphatase among Candida species have been made as, these are the virulence factor that may play important role in the pathogenicity of Candida and also able to attack cell and molecules of host immune system to avoid or resist antimicrobial activity. Phosphatase activity was widely distributed among various species. Candida albicans, which is the most common yeast isolated from clinical material notably produce the enzyme and it is the most consistent, strong, and rapidly active phosphatase-producing organism. Other species also produce phosphatase but in a lesser amount. A group of 33 strains of Candida isolated from infected person were tested for phosphatase activity by using phenolphthalein phosphate as substrate. The visualization of enzyme phosphatase in vitro was conducted in SD broth in which a substrate is added in a culture broth, NaOH & NH4OH are added according to their respective protocols that were used to visualize the color reaction. As a result different color intensities were observed by species which have an enzyme, while no reaction or color observed by species that do not produce phosphatase. Phosphatase activity among Candida species was determined by following 3 protocols in which we observed different color intensities, also by plating method in which we observed white precipitation (phosphatase enzyme give precipitation with NaOH and SDA agar).Acid phosphatase was assayed in intact by measuring the liberations of phenolphthalein from Phenolphthalein Diphosphates in terms of O.D at 550 nm. Most of the strains of Candida albicans were rapidly produce an enzyme phosphatase, while strains other than Candida albicans including C.dubliensis, C.tropicalis, C.parapsilosis, C.kruzei and mix growth culture) produces enzyme phosphatase in lesser amount and some give negative results.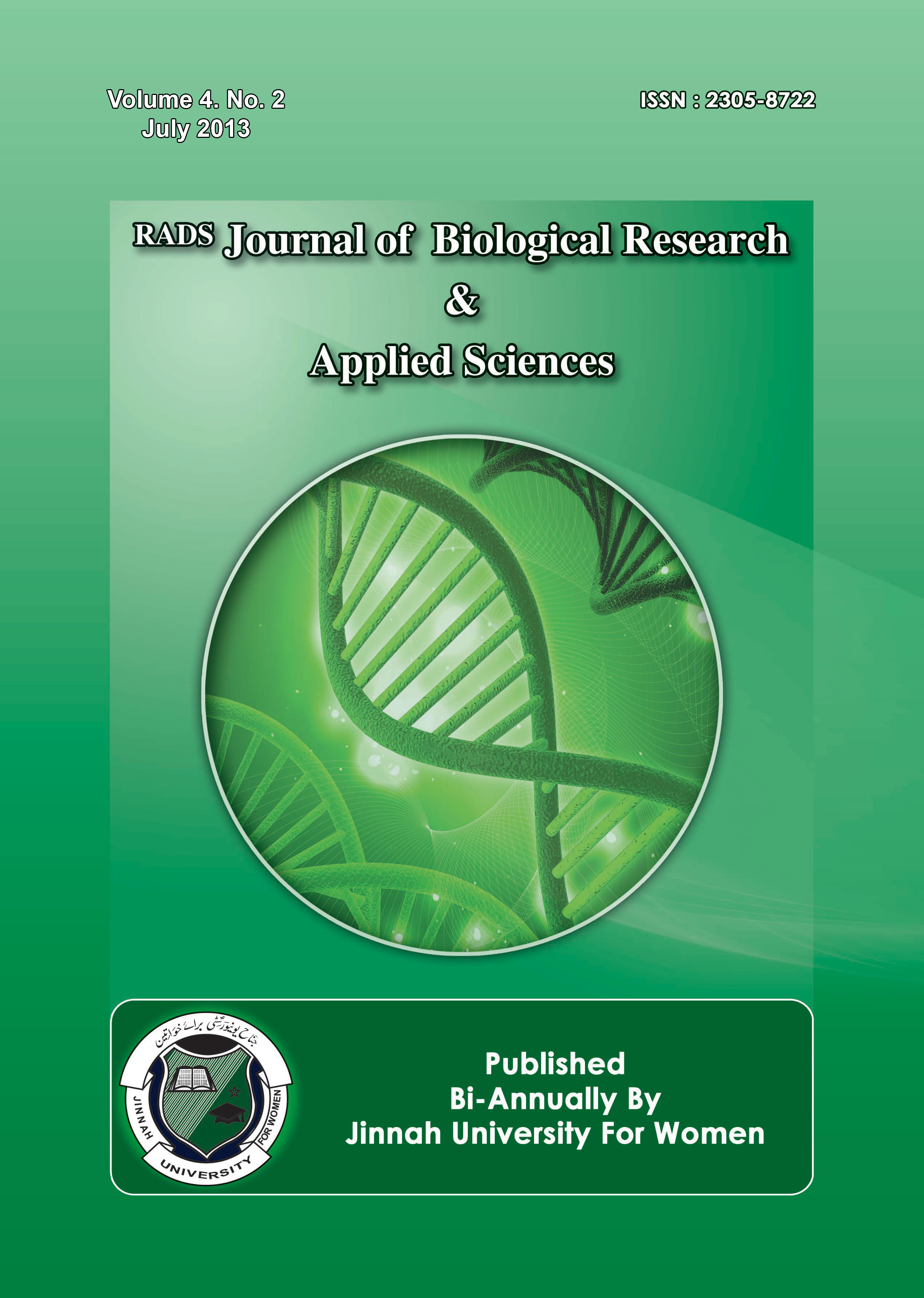 Downloads