Effect of Burn Injury on the Dissemination of Candida albicans from the Skin of Mouse
Keywords:
Burn patients, Candida albicans, Candidiasis, Swiss albino mice, Thermal injury
Abstract
Burn injury is associated with the greatly increased susceptibility of thermally injured patients to infection from a variety of pathogens. Candida albicans is a commensal of skin and has been reported as a severe pathogen in thermally injured patients. Systemic candidiasis has emerged as a major cause of death in burn patients. In this study, the ability of Candida albicans to infect thermally injured host and the host response to systemic infections with Candida albicans was studied by using burned mice. The C. albicans suspension was spreaded over the burn surface. Mice were sacrificed ten days after burn to check the presence of yeasts in the kidneys, lung, liver and spleen or burn wounds. After 48 hr. of incubation of culture plates yeasts were recovered from the kidneys, lung, liver, spleen of burned mice. This study describes the enhanced susceptibility of burned mice to systemic candidiasis and shows that a systemic infection with Candida can lead organisms to contaminate the wound.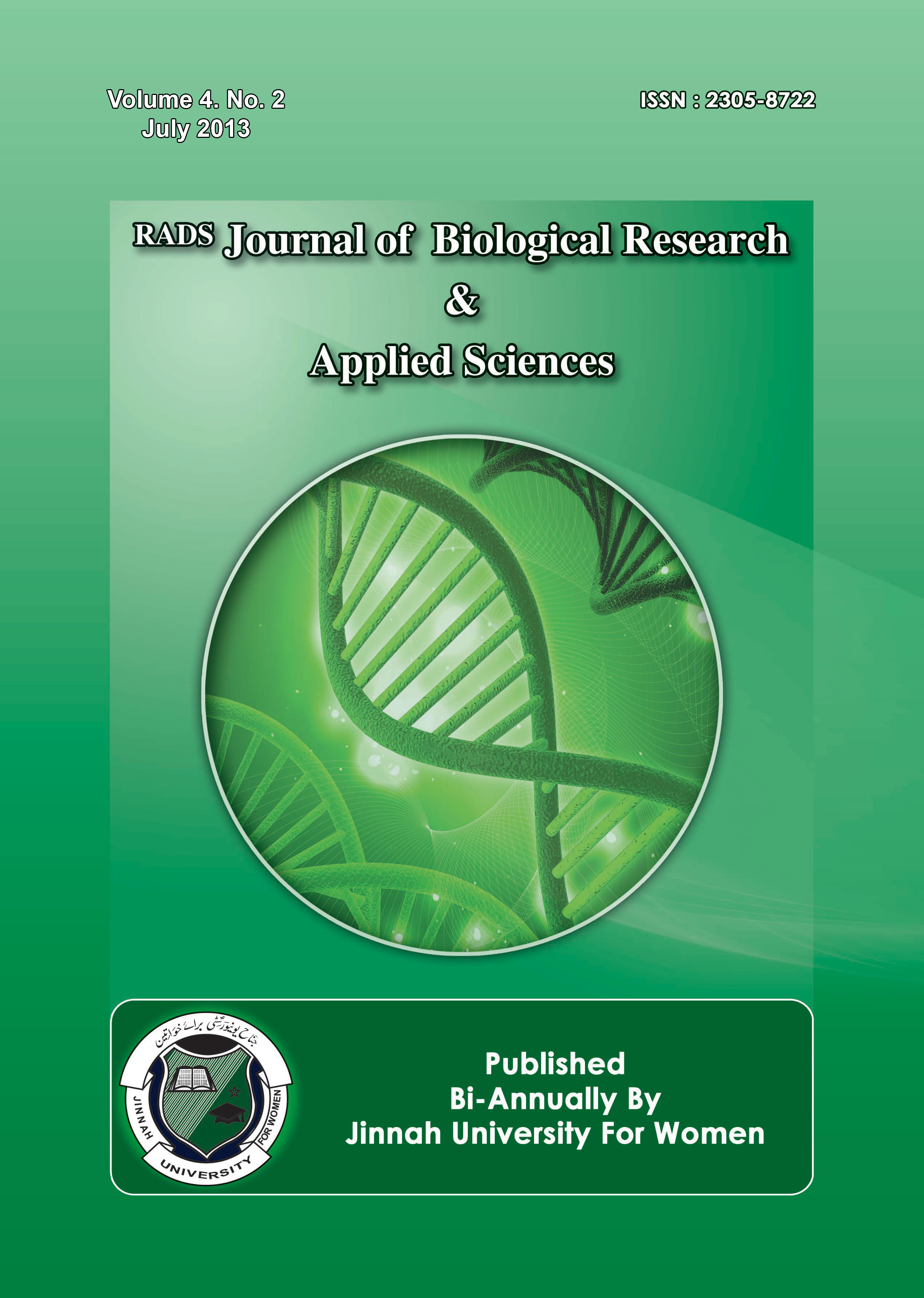 Downloads