Bioethics Education, Awareness of Ethics and Dissemination of Knowledge among Teachers and Students
Keywords:
Awareness, Bioethics, Statistical analysis, Education
Abstract
The main goal of this study was to determine the awareness regarding bioethics education, knowledge and dissemination of knowledge among university teachers and students. This study's primary objective was to learn how educators cope with ethical disagreement inside the classroom and to clarify the factors that influence the way they cope. A total of 17 teachers and 26 students were selected for the study. A Questionnaire were designed and circulated among students and teachers of Jinnah University for Women. The data was collected and subjected to SPSS Software for statistical analysis. In total 43 teachers and students were surveyed out of which about 60% were aware of the importance of bioethics and were in opinion to add as a separate course in the syllabus. The results of the present study give us impression about the level of awareness to bioethics education and knowledge among teachers and students. The knowledge should be applied to conduct such study in larger population which will result in facilitation of services in both public and private sectors. The study revealed out the necessity of a comprehensive education programs related to bioethical issues and its awareness for the students as well as teachers.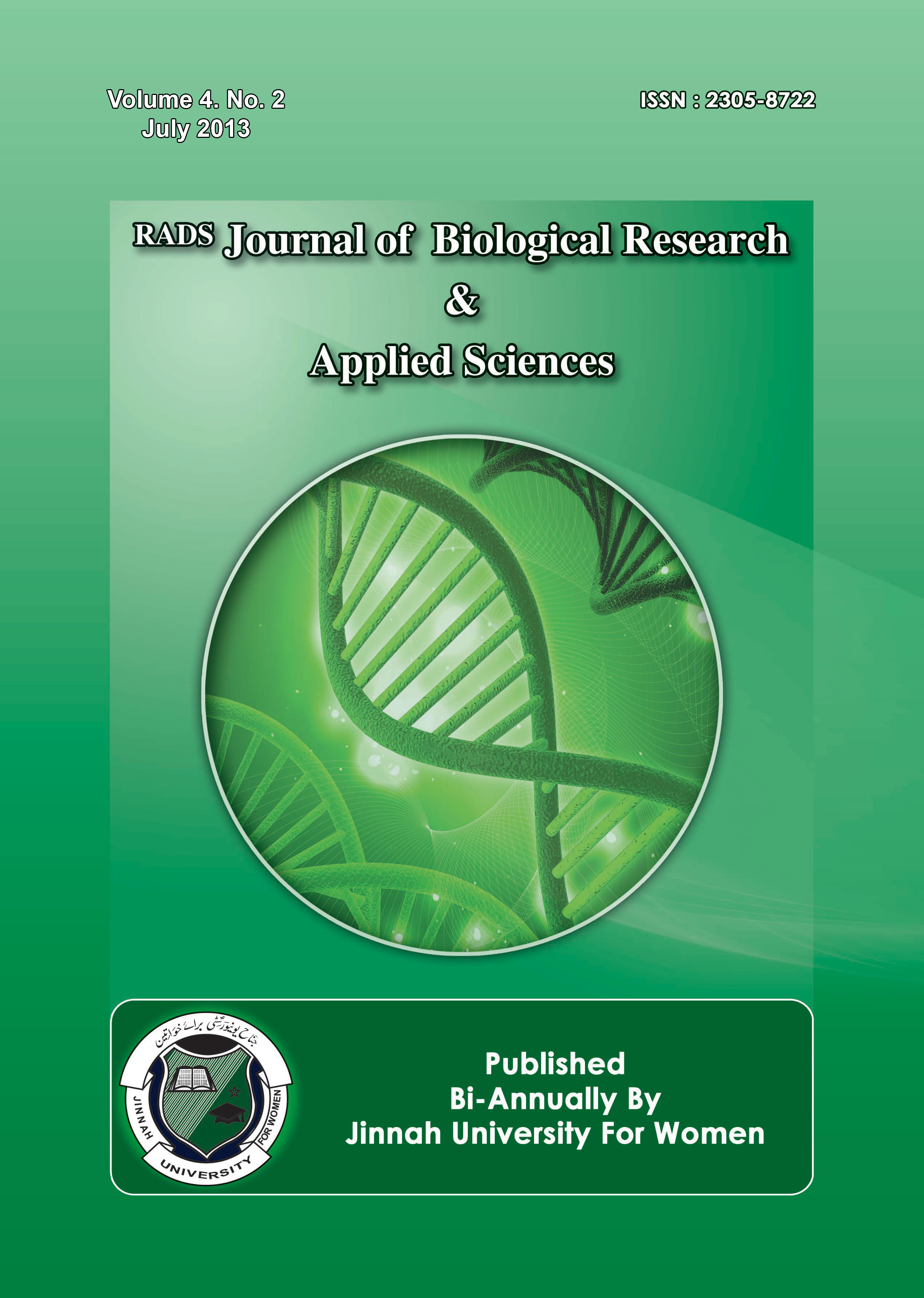 Downloads