Identification and Antibiotic Susceptibility Testing of ESBL producing Klebsiella strains by Phenotypic methods
Keywords:
ESBL, Klebsiella, DDST, CDT
Abstract
Multi drug resistance has now become a worldwide therapeutic challenge due to the widespread use of broad spectrum antibiotics. Klebsiella species have significant importance in clinical field as they cause various infections in human and are considered as potential pathogens that express antibiotic resistance through their strong enzymatic activity. Extended spectrum beta lactamases (ESBLs) are plasmid mediated enzymes produced mostly because of mutation and few other factors.  These enzymes confer resistance against various β-lactam drugs including cephalosporins and monobactams. Among the genus Klebsiella, ESBLs are highly prevalent in K. pneumoniae followed by K. oxytoca.
This study was conducted in Pakistan to assess the distribution of ESBL producers among Klebsiella spp., an important member of the family Enterobacteriaceae. From January 2010 to January 2012, a total of 236 gram-negative isolates were collected from different renowned microbiological laboratories. Out of the 236 gram-negative isolates, 125 were found as Klebsiella spp. by using standard microbiological techniques. Antimicrobial susceptibility profiling of these strains was performed by using Kirby Bauer disk diffusion method. Phenotypic detection of the production of extended spectrum beta lactamase enzyme was performed using double disc synergy method and combination disc method.
It has been identified that Klebsiella strains are highly resistant against Amoxicillin, Tetracycline, Nalidixic Acid, Cephradine, Gentamicin, co-amoxyclav with the percentage of 100%, 86%, 86%, 82%, 82% and 80% respectively. The most effective antibiotics for Klebsiella spp. were found to be Amikacin, Meropenem and Piperacillin-tazobactam, with highest sensitivities of 96%, 94% and 91%. Phenotypic detection of Extended spectrum beta lactamase production by double disc synergy test was able to identify 28% ESBL producers among Klebsiella isolates whereas 64% were detected by combination disc test.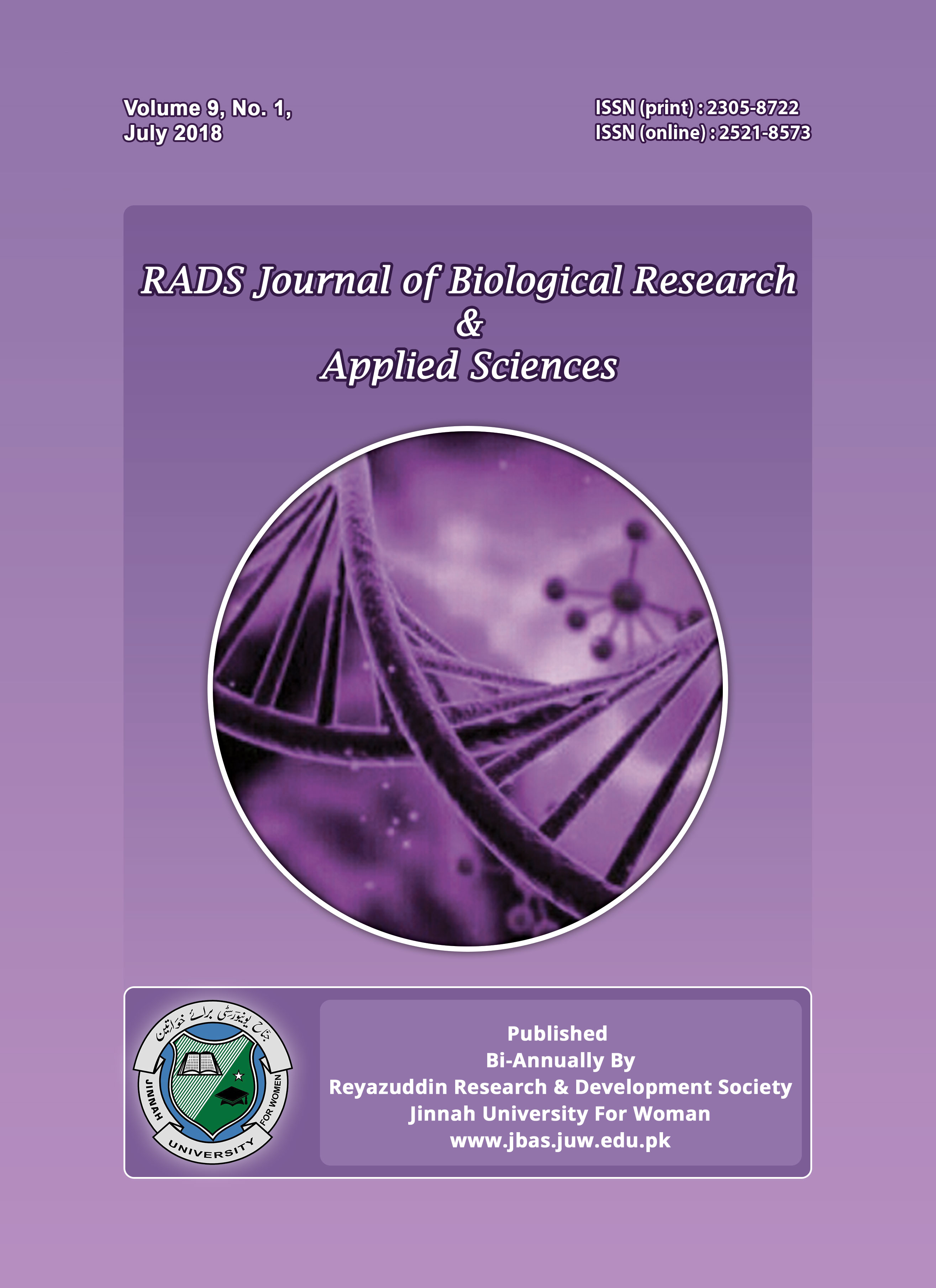 Downloads